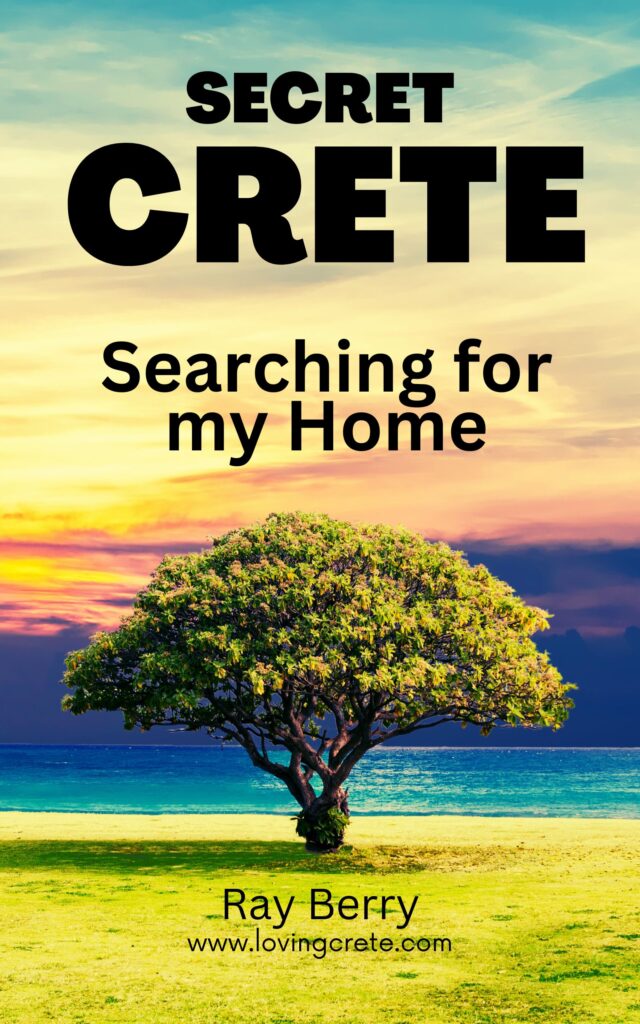 Hello, my name is Ray Berry.
This book has taken a long time to write, to format and create an ebook which you see on your left.
The book is the true story of me leaving London in the nineteen sixties and trying to get as far away from my father as was possible, which was why I came to Crete.
London at that time was still full of bomb dumps so I was looking for somewhere I could call home. What I found in Crete was absolutely amazing. So now around fifty years later I have told my story. I think I have told it well, people below think so, and I hope that you do too.
My book is now on Amazon Kindle as a Kindle Ebook.
Just go to Amazon and put the Title or my Name in the Search Box.
Top review from United Kingdom 5.0 out of 5 stars An easy read Reviewed in the United Kingdom on 6 October 2022 Verified Purchase Simply written, I found myself captivated. To be on such an adventure at that time in history, what an experience!
Just finished reading your book Ray. Completed it in one sitting. Read it as a lover of Crete rather than critically as a retired publisher. Loved every word. Full of wonders. Looking forward to the book and re-reading your blog.